For many people, essential oils are synonymous with perfumes. This certainly makes sense besides being used for healing purposes, essential oils have a long history as ingredients in sumptuous perfumes that can enrich our lives.
The thing is, commercial perfumes often use synthetic fragrances instead of pure essential oils, mainly because synthetics are cheaper. But this lower price comes with a big cost.
These artificial, lab-grown chemicals might have unpredictable and undesirable effects on your body. For example, lots of people get headaches from perfumes, and some people even get allergic reactions when exposed to synthetic fragrances.
There is no reason to poison ourselves when real, therapeutic essential oils have a healing effect on the body and mind that goes well beyond just smelling good.
So how do you get a gorgeous fragrance without using any artificial chemicals?
Its simple you can make your own natural perfume using essential oils, based on time-tested recipes and approaches. Today, I'm going to give you a few recipes to do just that.
First, a bit of background. Perfumes are typically composed of a carrier, as well as a combination of fragrances in our case, pure, natural essential oils.
The carrier in a perfume is a substance that helps dilute the essential oils, meld the scent, and make the perfume last longer (evaporate less quickly). Two kinds of carriers are common in perfumery: alcohol, and carrier oils, such as Rosehip or Tamanu.
Rose Hip Seed Oil (Organic) - CO2 Extracted (Rosa Canina)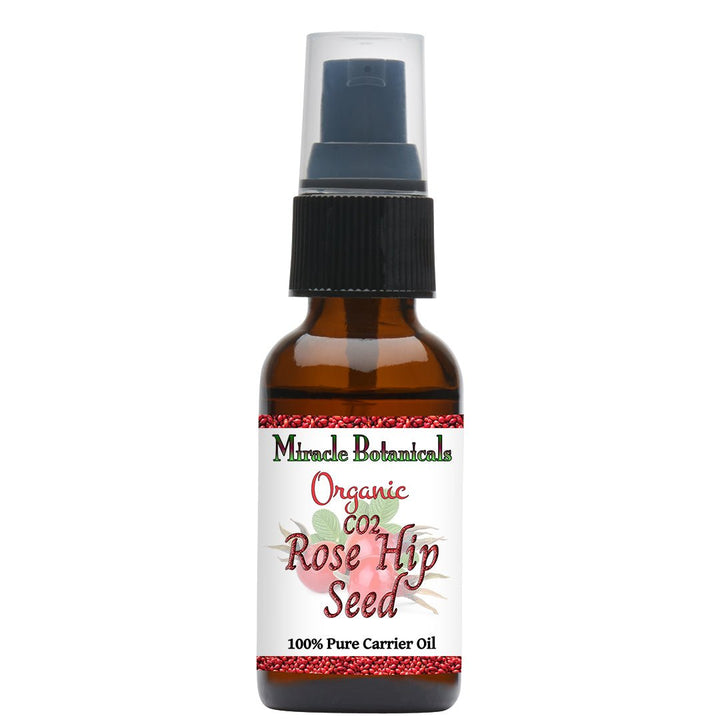 $15.97
Botanical Name: Rosa Canina Plant Part: Seeds Method of Extraction: CO2 Extracted Country of Origin: Germany Color/Consistency: Amber to Orange Color, with a Light and Flowing Consistency Aroma: Mild and nutty … read more
Tamanu Oil - Foraha - Kamani - Organic (Calophyllum Inophyllum)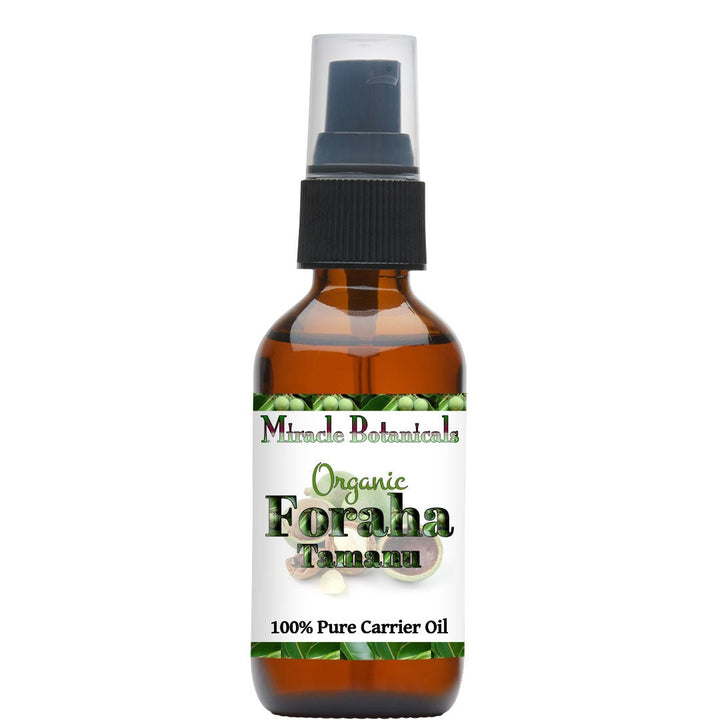 $9.97
Botanical Name: Calophyllum Inophyllum Plant Part: Nut Method of Extraction: Cold Pressed, Unfiltered Country of Origin: Vietnam Color/Consistency: Green and Somewhat Thick with Small White Fat Granules that Melt Immediately into the Skin Aroma: Sweet, Earthy, Nutty … read more
The recipes I will give you below all use oils instead of alcohol as the carrier. The reason for this is that you need a very high-proof alcohol (95% or 190 proof) to make a good carrier for a perfume.
This kind of alcohol isn't easy to come by, and it is typically adulterated with various contaminants to prevent people from drinking it. Using alcohol with adulterants kind of defeats the whole point of avoiding harmful ingredients in our natural perfumes.
As for the essential oils that go into a perfume, they are commonly divided into three groups: top notes, middle notes, and base notes. This is a way of expressing how quickly the oils will evaporate and when you will notice them in the perfume.
Top notes evaporate most quickly and are noticed first. Middle notes come second, and base notes evaporate most slowly and linger in the perfume the longest. Typically, perfumes will include at least one oil in each category.
Here's a breakdown of some common essential oils according to their perfumery note:
Top notes
Bergamot
Eucalyptus
Grapefruit
Peppermint
Middle notes
Geranium
Lavender
Neroli
Roman Chamomile
Base notes
Cedarwood
Myrrh
Patchouli
Sandalwood
Now, with that preparation, I'm going to share a few of my favorite natural perfume recipes. You can mix these together and store them in a tightly sealed glass bottle for quite a while. You can apply them to your skin directly to your wrists, to your neck, or any other part of your body that you want to smell fabulous. Here are the recipes:
Mysterious Natural Perfume:
5ml (1 tsp) Pomegranate Seed Oil
10 drops Agarwood Essential Oil
55 drops Hawaiian Sandalwood
5 drops Ho Wood Essential Oil
30 drops Mandarin Essential Oil
Uplifting Natural Perfume:
5ml (1tsp) Raspberry Seed Oil
15 drops Roman Chamomile Essential Oil
25 drops Lavender Essential Oil
30 drops Bergamot Essential Oil
30 drops Opoponax (Sweet Myrrh) Essential Oil
Aphrodisiac Natural Perfume:
5ml (1tsp) Rose Hip Seed Oil
15 drops Damiana Essential Oil
10 drops Ylang Ylang Essential Oil
10 drops Rose Otto Essential Oil
35 drops Vetiver Essential Oil

30 drops Patchouli Essential Oil
I hope these ideas will get you started with making your own natural perfumes. If you would like a custom blend, please let me know.
If you come up with a perfume blend you love, please post it in the comments below!
Mahalo!